Christ United Methodist Church
Both David and Michelle, as well as their children, are actively involved in the church. David has been a member of the Endowment Committee since 2013 and an Investment Subcommittee member since 2016. He has been involved in the Men's Ministry, youth group, and the youth director nominating committee. He has also chaired the Christian Athlete Breakfast, an annual event which recognizes local high school junior and senior Christian athletes, since 2009.
Michelle has been involved in running mom's group, participating in the music director hiring committee, and fundraising. She was on the Childcare Board for several years. She has chaired the largest youth group fundraiser, the Cabaret, for the past 3 years, and has also been on the committee for the consignment sales for many years.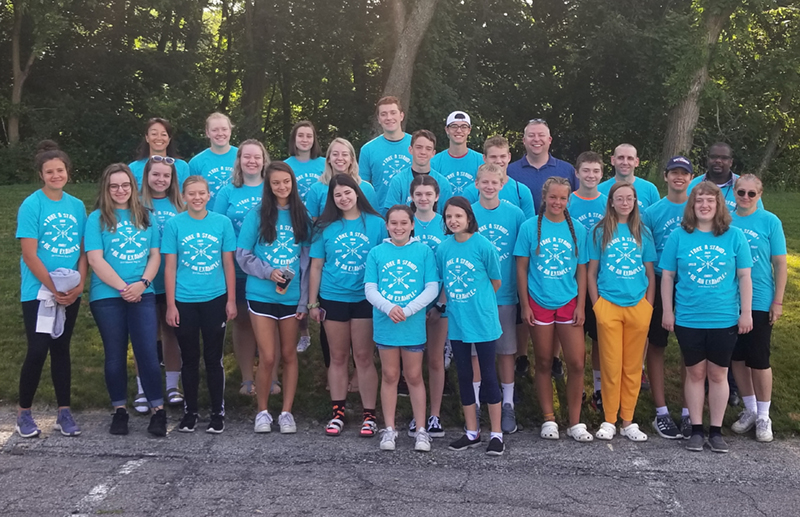 Rotary Club of Pittsburgh
David has been a member of the Rotary Club of Pittsburgh since 2015. He participated as a member of the Board of Directors of the club from 2018-2020 and was the Chair of the Scholarship Committee for the Pittsburgh Rotary Club Foundation in 2019. The Pittsburgh club is one of the oldest Rotary clubs in the United States and participates in many charitable activities in the region and throughout the world.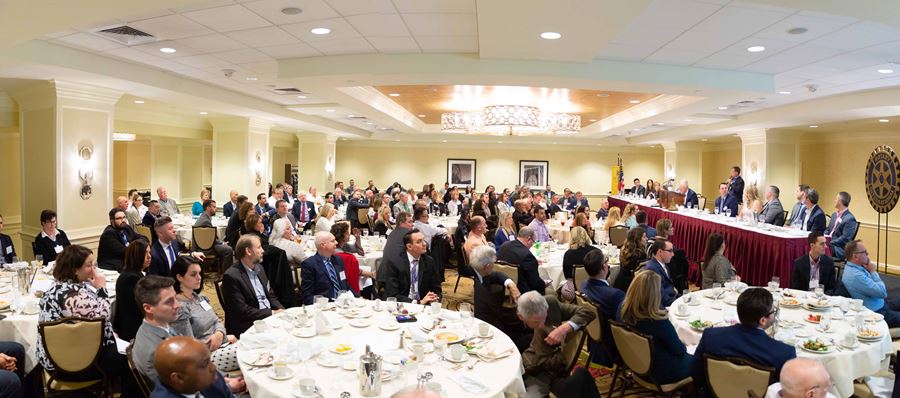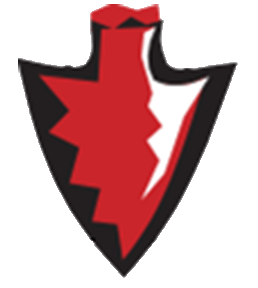 Peters Township Boys Tennis Backers
David was elected as Treasurer in 2020 for the tennis booster club at Peters, where his son Colin plays tennis. He is responsible for the budget and accounts of the organization, as well as planning of activities and events for the backers.
Race to Anyplace Pittsburgh
David has been a committee member for the Race to Anyplace, sponsored by the Leukemia & Lymphoma Society, since 2016, and has participated in the event since 2013. It is a six hour indoor cycling race on spinning bikes or Airdyne bikes with teams of 12 people. It is a very large fundraiser for LLS, with over 75 teams participating annually. In 2020, the event raised over $200,000!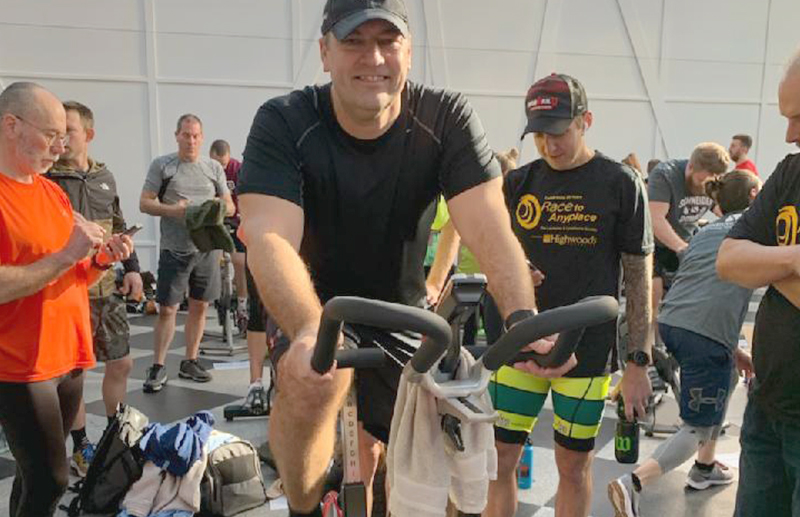 Out of the Darkness Walk
Jodi, and her family, (Team Red) participate in the annual Out of The Darkness Walk in support of The Western PA Chapter of the American Foundation for Suicide Prevention (AFSP). The 5K walk is one of the many fundraisers sponsored by the AFSP that allows them to continue their dedication to saving lives and bringing hope to those affected by suicide. Team Red has participated in this walk every year since 2015 and plan to continue their support for years to come.