Justabout
Wealth Management
Our purpose is to help our individual clients to reach all of their financial goals through building trusting relationships and customizing financial planning and investment management solutions to meet their personal needs. These days, many companies in our industry are focused on rapid expansion, and the investment management process has become commoditized. This can often lead to less client interaction and less customization. The financial situations of our clients are not cookie cutter, so we do not give them cookie cutter solutions. We are fiduciaries to our clients, putting their best interest ahead of ours.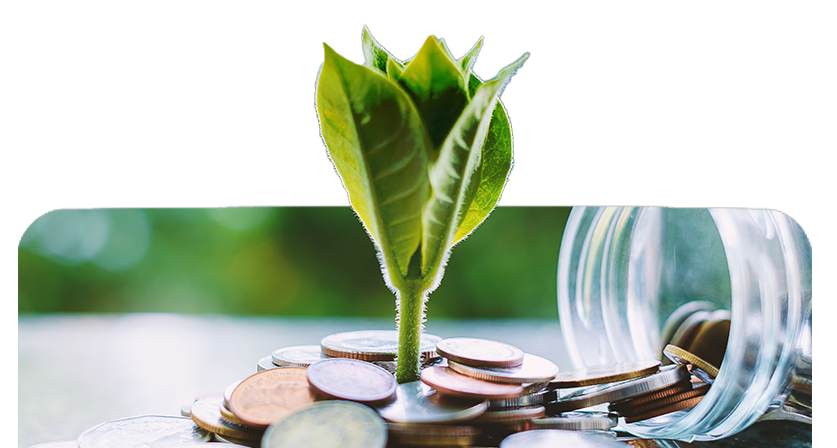 Justabout
Retirement Plans
On the retirement plan side, our purpose is to provide a customized and comprehensive solution for our corporate clients and to protect them through acting as a fiduciary. We put ourselves on the same level of fiduciary responsibility as the plan trustees. We provide all the necessary tools to make sure they are getting the best plan possible, the best investment options, and a reasonable cost. We benchmark our plans to others in the industry to make sure we are competitive in all areas. We focus on educating employees and helping them to make good decisions about investing in the plan.
Click Here to learn more about Company Retirement Plans.