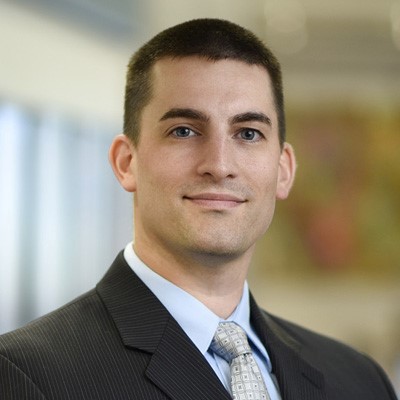 Brian M. Cartier, CFP®
Financial Advisor
I have been in the industry for 8 years, and I earned my CERTIFIED FINANCIAL PLANNER™ certification in 2019. I am a fully licensed Financial Advisor at Justabout Wealth. What I enjoy most about my career is using the financial planning process to discover unique ways to add value in each client's life.  I entered the financial advisory business after spending several years in accounting and several more in corporate finance.  After leading a financial small group at my church, I developed a passion for helping people who needed guidance with their finances.  That is what drew me to this profession.
My wife, Sarah, and I have been married for 8 years and have a 7-year-old son and 5-year-old daughter. I enjoy golfing, playing hockey, and hunting / fishing. If you've stayed until the end of our client appreciation events you may have also heard me attempt to sing a song or two! I also volunteer on the First Impressions team at my church by helping in the parking lot before and after services.
Certified Financial Planner Board of Standards, Inc. (CFP Board) owns the CFP® certification mark, the CERTIFIED FINANCIAL PLANNER™ certification mark, and the CFP® certification mark (with plaque design) logo in the United States, which it authorizes use of by individuals who successfully complete CFP Board's initial and ongoing certification requirements.